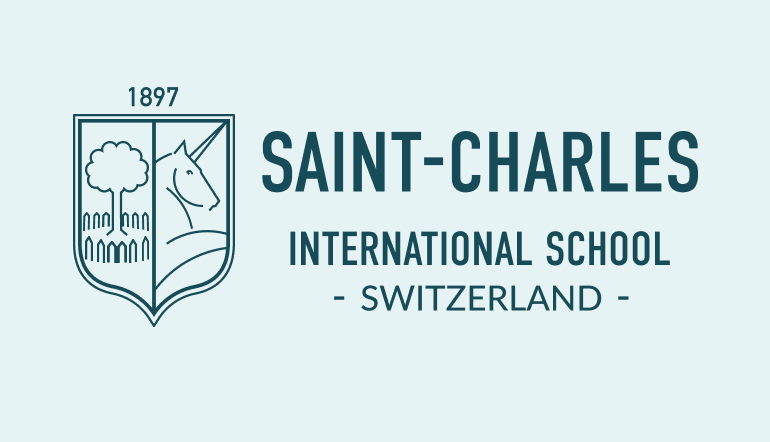 5 November 2018
9th November we celebrate our patron saint. A mass will be given in the morning at 9am.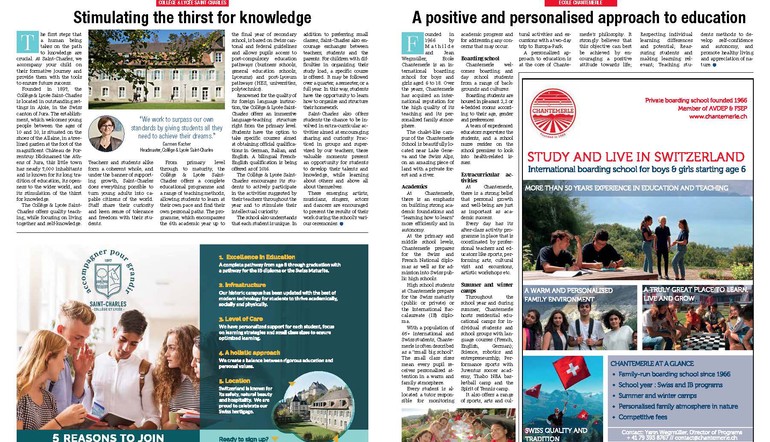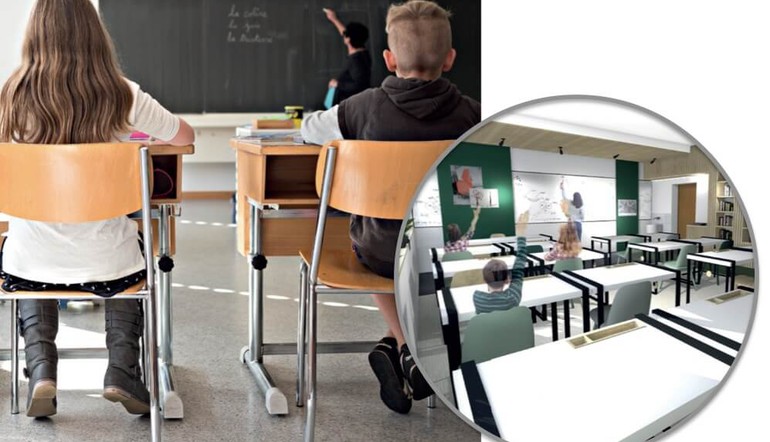 20 January 2017
With the beginning of the year, the Collège & Lycée St. Charles is presenting some leading-edge innovations in education and infrastructure. Come and discover the entire program and options avaialble ...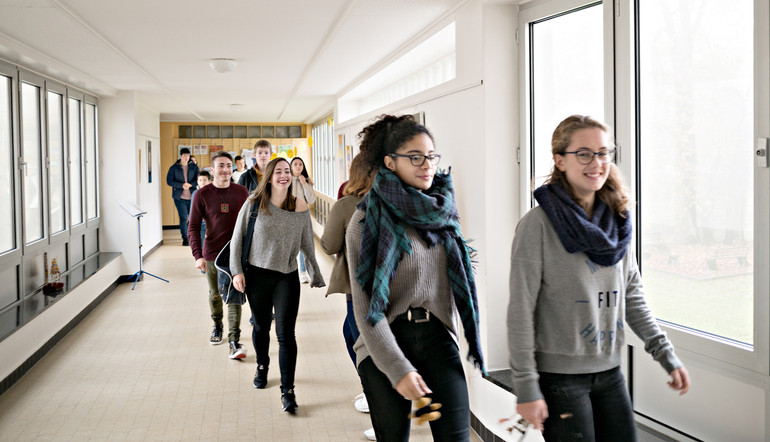 13 December 2016
Saint-Charles, 120 years of passion for teaching: Lycée information evening on Tuesday, 13 December at 7 pm, in the Charles Burrus Hall "Core disciplines, specific options, languages, arts: Discover ...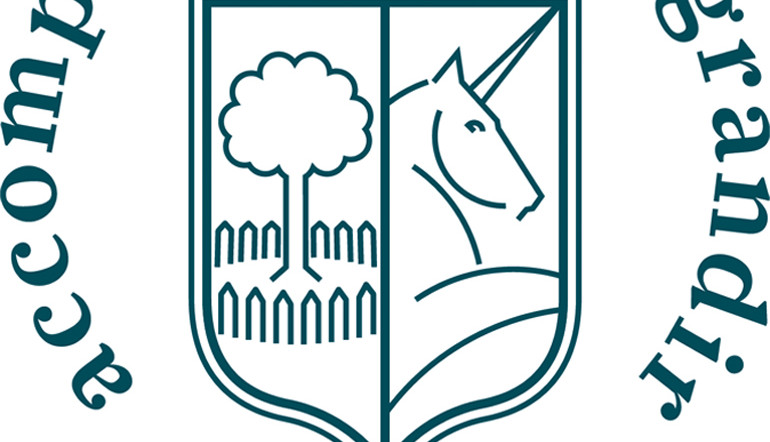 13 December 2016
With 120 years of history behind us, we bring Saint-Charles into the 21st century with a clear vision, a lot of energy, and a focus on excellence in education. Our new visual identity and logo honour the ...