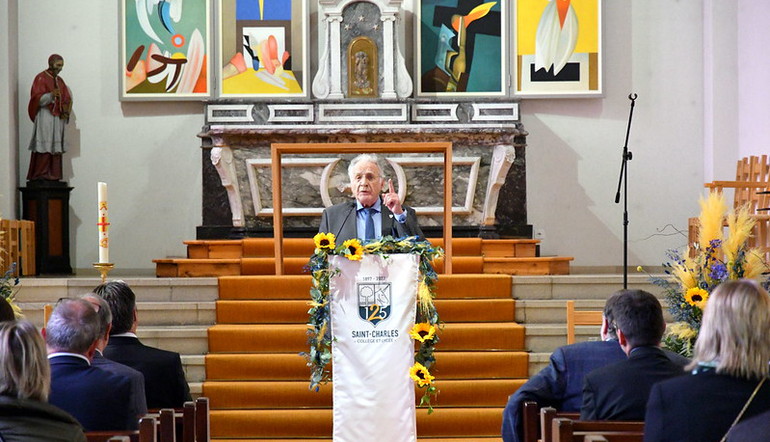 11 May 2022
Un grand merci à tous nos invités, amis, collaborateurs et élèves qui ont fait de cette célébration une journée mémorable. Ces 125 ans sont désormais gravés dans nos cœurs. Découvrez quelques photos de ...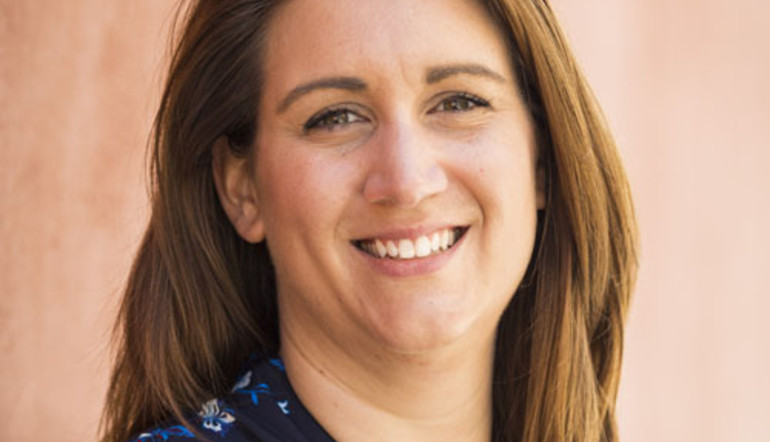 14 December 2021
The school would like to express its sincere appreciation for Beth Dyson's hard work during 5 years to build the international reputation of College and Lycee Saint-Charles. She built the international ...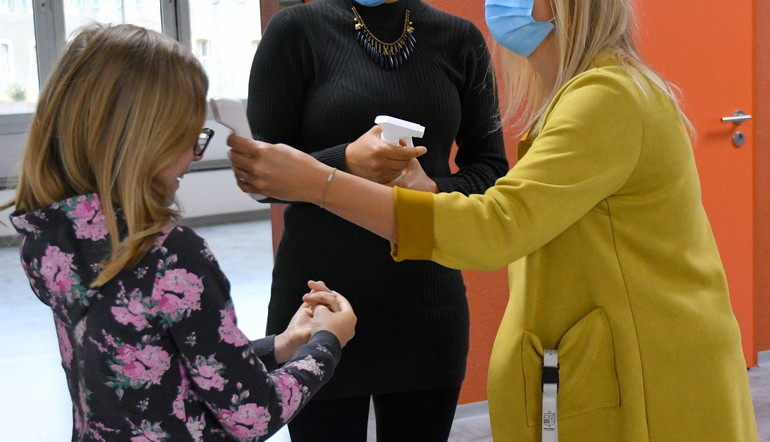 13 May 2020
As of May 10, we are very happy to have our boarders back on campus with permission from the local authorities and the support of their parents. Our focus is helping them during this time by promoting ...
12 May 2020
Quaran'teens - 1st edition Here is the first Quaran'teens magazine confined! The very first edition made by our students with the help of some talented teachers :-) We will let you judge by yourself ...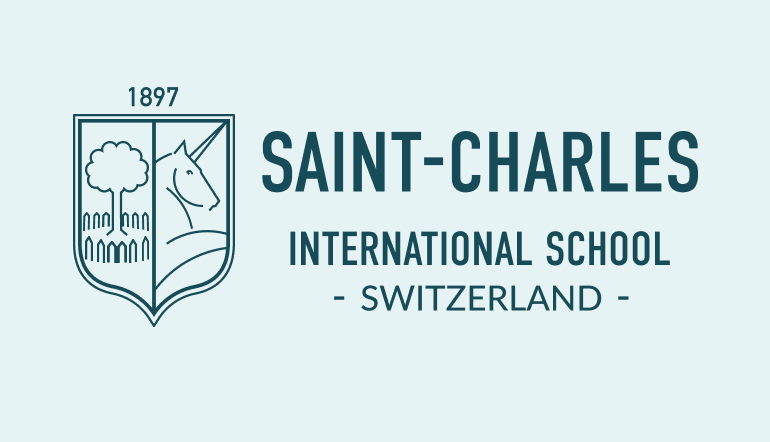 17 January 2019
Please join us in welcoming Mark Silverstein to the Saint-Charles team.  He joins us as the Head of International Admissions and Marketing. Mark Silverstein was born in New York City in 1968 and he's ...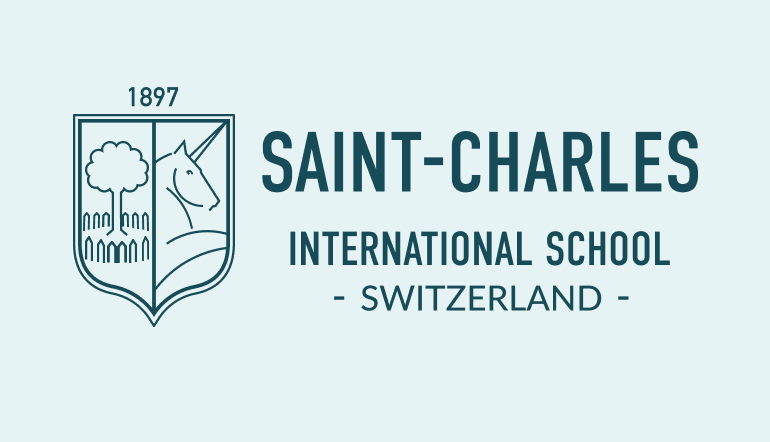 5 November 2018
9th November we celebrate our patron saint. A mass will be given in the morning at 9am.