Music, dance, sport, arts: our students have a life rich in activities that we wish to highlight and celebrate. This section is naturally dedicated to them.
NICOLAS BERRET – THE MARATHON MAN
At the age of 18, Nicolas Berret took part in the Zurich Marathon, a race usually reserved for older, more seasoned runners. You can find his testimonial in the article below.
We'll be sure to follow his next sporting adventures, set to unfold ... in New York!
Nicolas Berret and the Marathon 2
Running the New York marathon: It's a dream that came true for Nicolas Berret, a final-year Lycée student.
Three weeks ago, he took off for the Big Apple to run this mythical race together with tens of thousands of other enthusiasts.
In spite of a lacklustre performance, he has very fond memories of this race, which was his second long-distance experience, aged just 18 years!
"It was an incredible experience, a crazy crowd that gave us encouragement, and all the people we met before the race... a great atmosphere! The organisation by the French agency Thomas Cook was first-rate, so all the French supporters encouraged us! And I will never forget those amazing cityscapes... In short, it was an unbelievable journey!"
His next challenge is already on the horizon: Berlin, September 2017!! We can't wait to follow him!
3RD PLACE FOR LÉANE VOISARD
3rd prize at the Fürth International Dance Competition! (January 2015)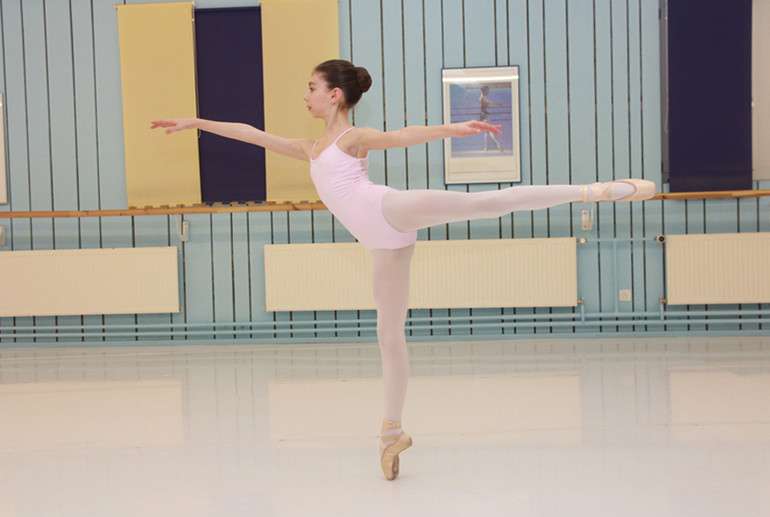 Léane Voisard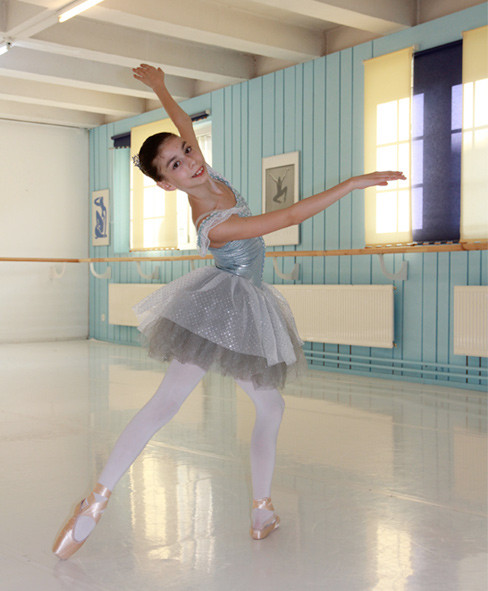 Léane Voisard