Saint-Charles offers students the chance to be involved in extra-curricular activities aimed at encouraging sharing and curiosity. In groups and supervised by our teachers, these valuable moments present an opportunity for students to develop their talents or knowledge, while learning about others and above all about themselves.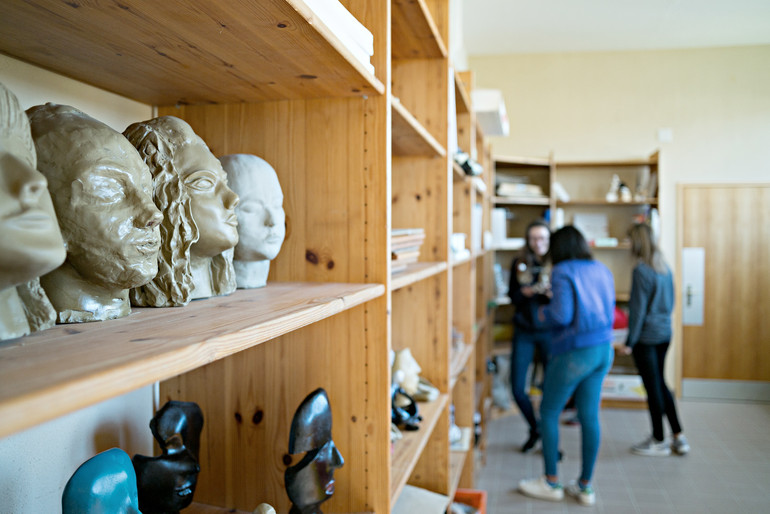 Choir
Offering an excellent relaxing break, the singing that has been observed for decades at Saint-Charles makes it possible for music lovers to get together every week.
Cinema club
Students and teachers are currently working together to create what will become an indispensable rendezvous for the school's film enthusiasts.
Theatre
Repeating the same routine every week, learning lines and playing roles before a demanding audience is the challenge that a group of students has chosen to meet, accompanied by an enthusiastic and motivated teacher.