Helping young people to build their knowledge requires us to pay attention to the way in which they work. As such, Saint-Charles proposes methodologies that enable them to study effectively.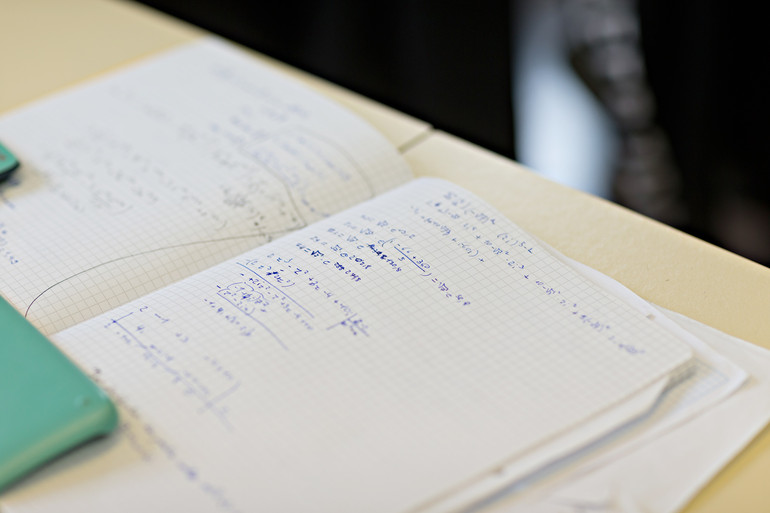 Each student has access to dedicated learning strategy classes, and our teachers are trained in the concept of the keys to learning. They are therefore able to help each student, from primary school level to high school level, to acquire the essential tools for success.
The topics include note-taking, structuring knowledge, memorisation, drawing links between different subjects, and school work organisation. Supervised Maturité coursework drafting and preparation for examinations are also some of the topics addressed, as well as more individual work strategies for specific subjects.