Collège & Lycée Saint-Charles is hosting an English and French language camp this summer. Spend time refining your language skills while enjoying the amazing countryside in Switzerland.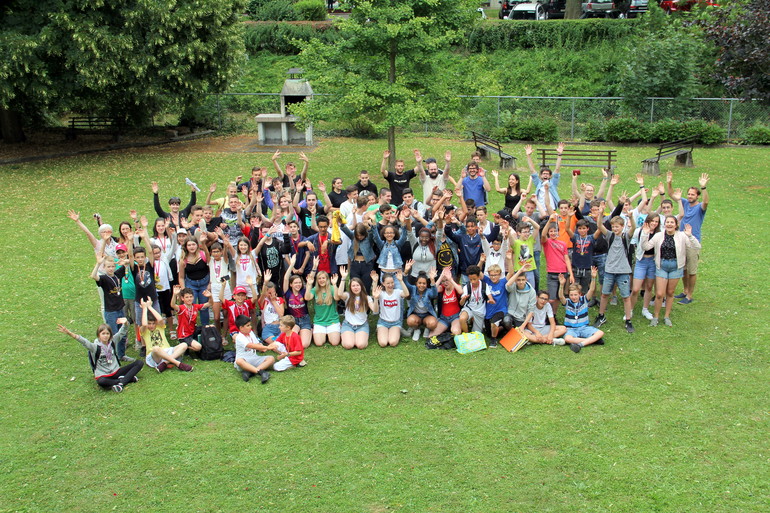 Last summer, Saint-Charles offered a day camp for English development for students in our local community. It was such a success that we are doing it again! Reserve your space in our day camp running from 8:30AM to 4:30 PM the weeks of July 8-12 and July 15-19.
We are also pleased to extend this opportunity as an overnight camp for students from Switzerland or abroad. Students will choose to focus on English or French for their morning classes, followed by afternoon excursions and workshops and ending the day with fun recreation. Student arrive on July 7, 14 or 21 with departures on Saturdays.
Accommodation will be provided in our beautiful spacious dormitories with caring supportive supervision from our boarding school staff.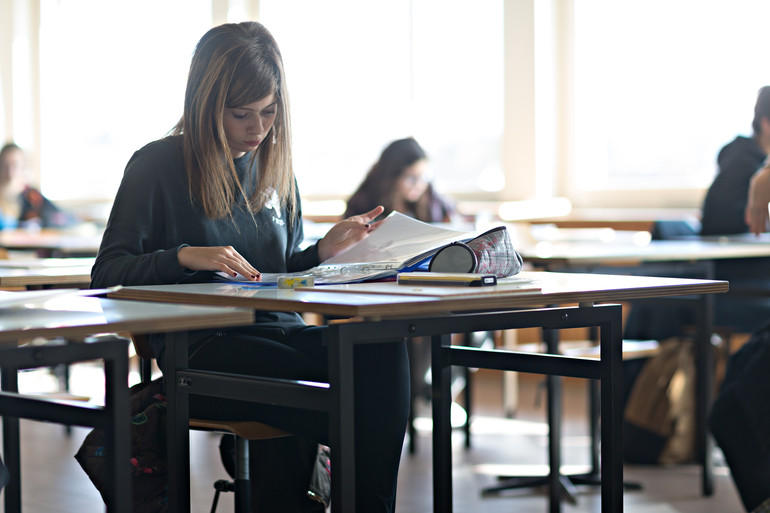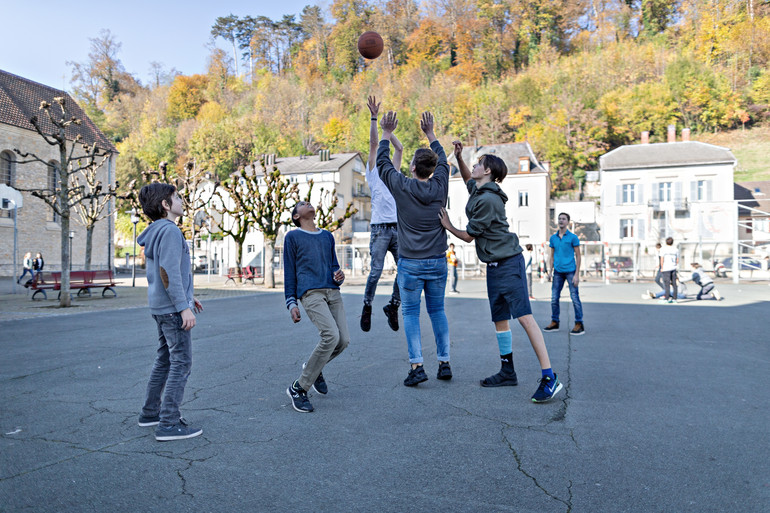 Our day program is available for students residing the Canton of Jura.
The overnight program is available for students from other regions of Switzerland and around the world.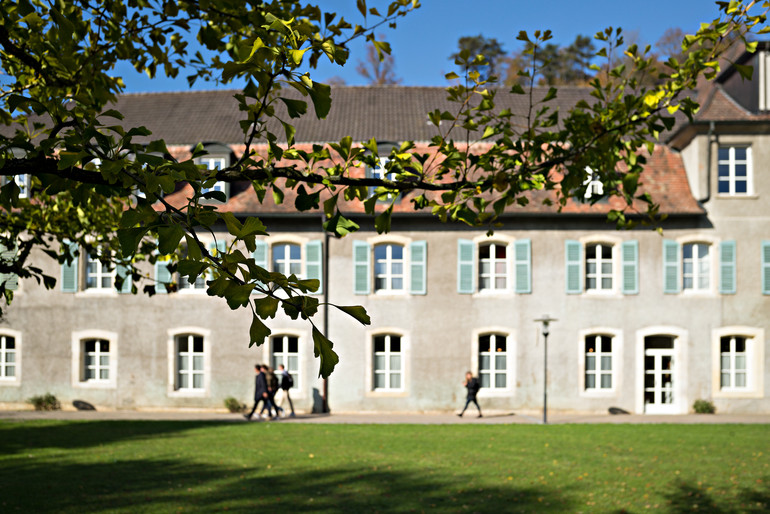 Overview
Age
Dates
10-18
Session #1:
July 7 – July 13, 2019

Session #2:
July 14 – July 20, 2019

Session #3:
July 21 – August 3, 2019