Saint-Charles is hosting an Entrepreneurship Institute this summer for students ages 14-18.

Saint-Charles realized that there is a lack of opportunities for students to explore creative and academic occasions in the summer. We have set out to create a fun-filled, innovative learning possibility for students to engage their content knowledge and creativity in a new way.
Goal
Students will combine language learning with an overall introduction to business concepts to draw on each individual's personal abilities, providing them the opportunity to shine.
Traditional schooling separates learning into focused areas (science, math, history, etc) while an Entrepreneur needs to use all these areas to synthesize their learning and create something truly unique.
Students will :
Focus on business English or French
Develop a new business concept
Grow that concept into a business plan
Visit local businesses and go behind the scenes
Compete in a business plan competition
Explore the nature and local sights
Example schedule
| | Morning | Afternoon | Evening | Extra |
| --- | --- | --- | --- | --- |
| MON | Classroom Introduction | Business Case Study | Free time | |
| TUE | Business focused Language course | Excursion | Scavenger Hunt | Opportunity to upgrade Excursions |
| WED | Business focused Language course | Business Plan Development | Campus party | |
| THU | Business focused Language course | Visit Local Business | Olympiad | |
| FRI | Business focused Language course | Excursions | Cinema | Opportunity to upgrade Excursions |
| SAT | Excursions | Excursions | Free time | Opportunity to upgrade Excursions |
Campus
Hosted in a 15th century historic building on Saint-Charles beautiful campus with spacious bright classrooms with integrated technology. Students will be staying in a small town of 7,000 inhabitants. Standard double dorms are available to all campers with shared bathroom facilities.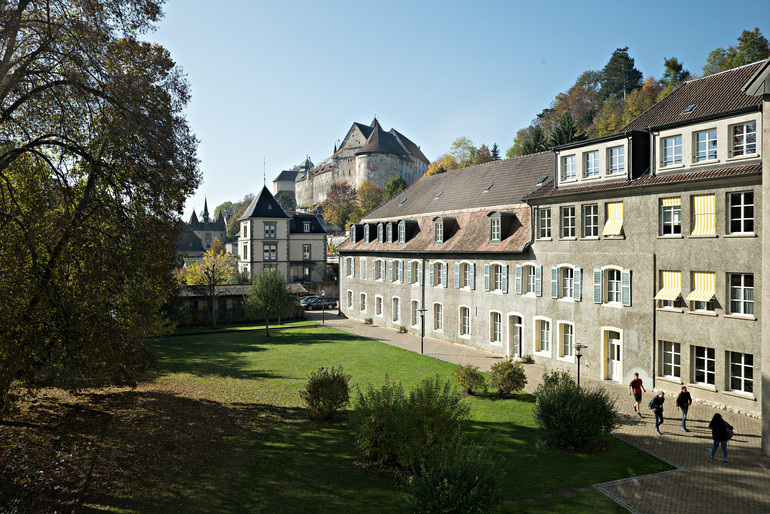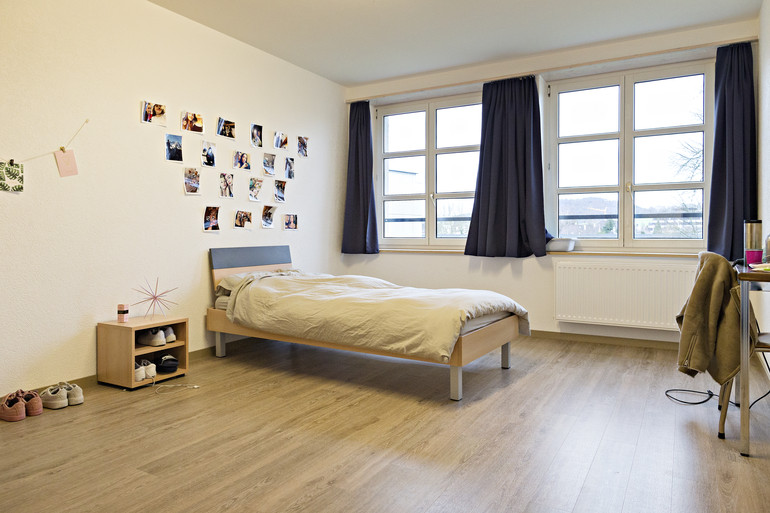 Workshops
Daily business workshops will be integrated into the language courses as well as providing supplemental instruction. Students will be coached through all parts of a business plan.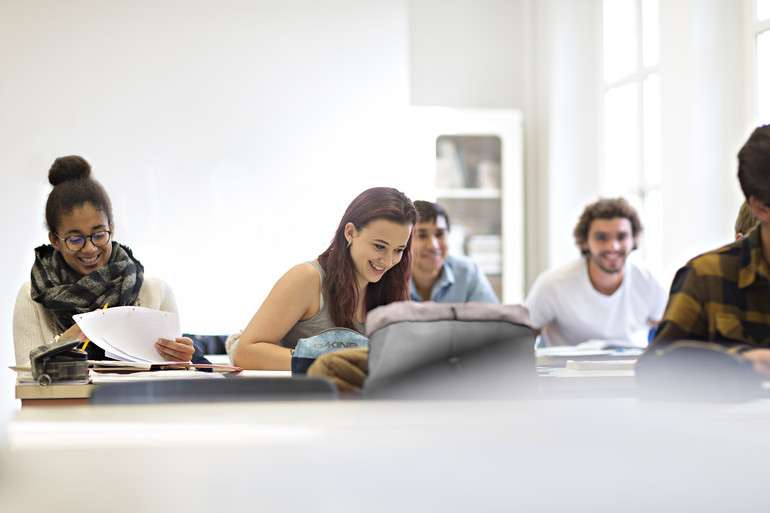 Excursions
Students will enjoy two business site visits during their stay as well as two recreational excursions to explore the local sights. Excursions will be offered in English.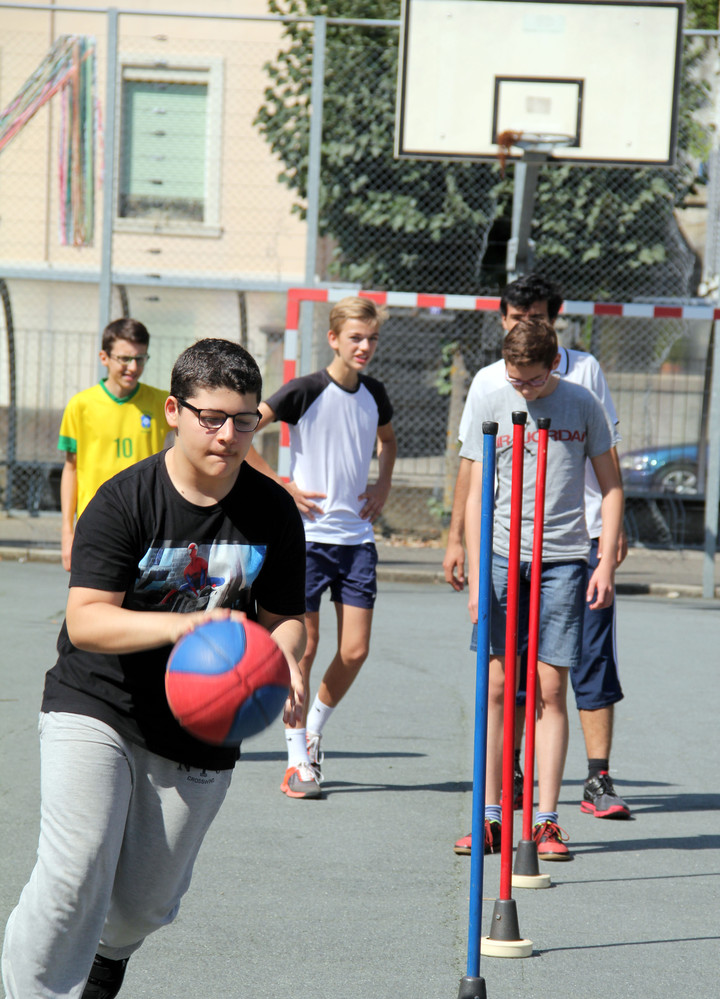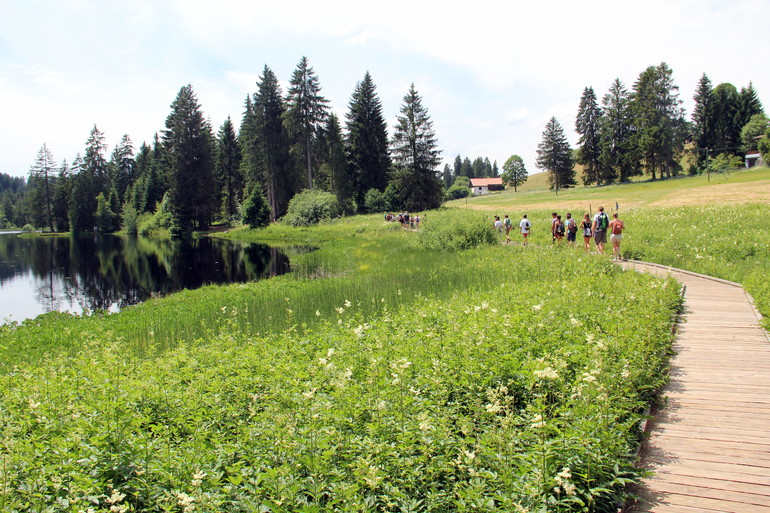 Evening programming
After a busy day learning it's important to have time to unwind but ensure no one is left with too much downtime, which is why we have excellent programming for all students during the evening to relax and have fun.
Overview
Age
Dates
14-18

August 3 - Aug 16, 2019